Amazon listing and keywords are the most important factor in getting sales. There are many Amazon listings that are not optimized and they are still selling. Optimizing keywords on to your listing will get more sales and traffic to your listing.
Finding keywords in simple, there is much free software such as google adword's keyword planner and keywordtool. Simply google "free keyword search" and you'll find a lot!
The title of the listing must catch people's eyes and contain keywords, also take advantage and use all of the characters. Use keywordtool & google's keyword planner and search for keywords in your niche, write them down somewhere (Wordpad) Spend about 10-15 mins making a list of keywords while you research. Once you have a list you would look at the volume of searches for a month on google's key planner and use keywords with the most volume in the title.
The description will have to contain keywords and each bullet should have 2-3 sentences, take advantage of the space and fill out everything. Add some eye-catching words like "durable, Long lasting, & so on" Also you can always look at other listings and compare and add somestuff. (do not copy word for word).
Customers on amazon value valuable products like bundles or anything that is free. If you have a premium merchant account you can add a free ebook, coupon codes, and anything to add value making you more sales.
The keyword section of the listing should ALWAYS be filled out no matter what. Enter all of the keywords that you compiled with key planner and keywordtools. Do not add double keywords as it does not increase your sales.
Also, you want to enter the manufacturer price $10-20 higher than the selling price. This will show that your item is on sale and they will save a certain amount, which is proven to convert traffic and get sales.
HD Photos is a MUST as customers look at the images first thing they see the listing. Since they can't see the product in person you want to add the highest quality with different angles.
If you followed all of the steps you SHOULD start seeing sales coming in. If you have any questions please comment below and I will answer all of them!
This is an example of a good listing.
This is an example of a bad listing.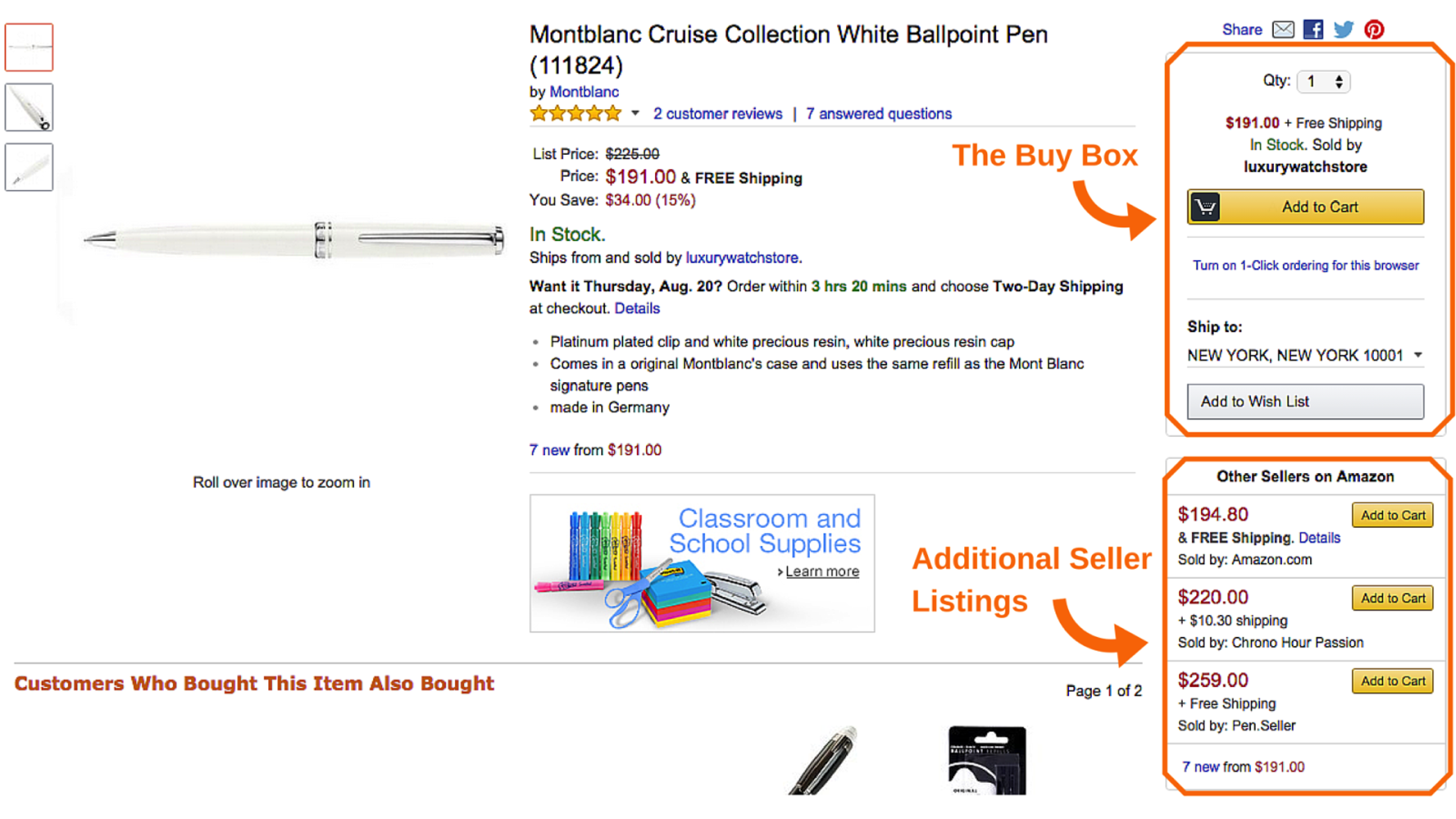 Tools:
I highly recommend SEO longtail Pro (click here) for keywords and SEO tool to improve your business on the search engine
Features:
Keywords Research – Long Tail Pro is FASTER than ever! I'm talking 8x FASTER than Market Samurai. Find up to 800 keywords per seed keyword – with the ability to capture literally thousands of keywords in seconds.
Competitors analysis – Save countless hours by having Long Tail Pro quickly analyze the top 10 results in Google for each of your keywords. Find out important SERP data like keyword usage in the Title and Meta tags, Domain & Page Authority, Moz Rank, Pagerank, # of Backlinks, Domain Age
Drill-down and filter the results in any number of ways, providing you with a hyper-target list of keywords based on the criteria you set.
Filter by keyword, suggested CPC bid, local and/or global monthly searches, advertiser competition and overall competitiveness.